Configure Appointment Details
Patient Navigation
Receptionists are members of the practice team and it has been agreed by the partners that they should ask patients 'why they need to be seen'.
This will;
Help doctors prioritise house visits and phone calls
Ensure that all patients receive the appropriate level of care
Direct patients to see the nurse or other health professional rather than a doctor, where appropriate.
Reception staff, like all members of the team, are bound by confidentiality rules and any information given by you to them is treated in the strictest confidence. The Practice would take any breach of confidentiality very seriously and deal with in accordingly.
However if you feel an issue is very private and do not wish to say what it is then this will be respected.
Your call will be triaged and if you need to be seen the Clinician will book you an appointment.
We release our routine appointments at 8:30am to book for 2 days and 1 week in advance.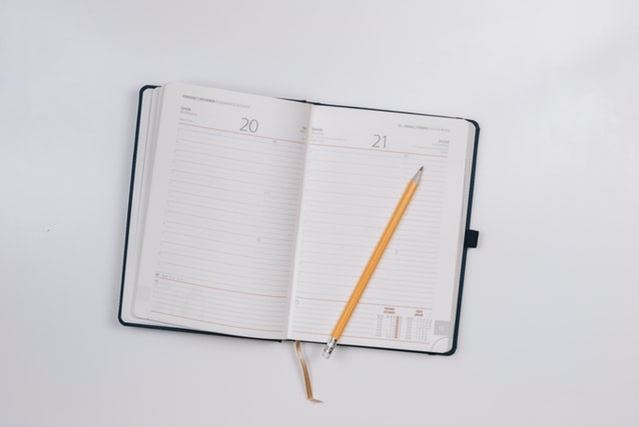 Chaperone Policy
We are committed to providing a safe, comfortable environment where patients and staff can be confident that best practice is being followed at all times and the safety of everyone is of paramount importance.
All patients are entitled to have a chaperone present for any consultation, examination or procedure where they feel one is required. Some examinations are considered intimate by patients and/or doctors. These are occasions where a doctor may offer a chaperone to be present. A chaperone will always be a member of our practice team.
Wherever possible we would ask you to make this request at the time of booking an appointment so that arrangements can be made and your appointment is not delayed in any way. Where this is not possible we will endeavour to provide a formal chaperone at the time of request. However occasionally it may be necessary to reschedule your appointment.
Your GP may also require a chaperone to be present for certain consultations in accordance with our chaperone policy.
If you would like to see a copy of our chaperone policy or have any questions or comments regarding this please contact our practice manager.
Home Visits
Whilst we encourage our patients to come to the surgery, where we have the proper equipment and facilities available, we do appreciate this is not always possible. In this respect, if you do need a home visit, you can help us by calling reception between 10:00 - 11:00.
You may only request a home visit if you are housebound or are too ill to visit the practice. Your GP will only visit you at home if they think that your medical condition requires it and will also decide how urgently a visit is needed. Please bear this in mind and be prepared to provide suitable details to enable the doctor to schedule house calls.
You can also be visited at home by a community nurse if you are referred by your GP. You should also be visited at home by a health visitor if you have recently had a baby or if you are newly registered with a GP and have a child under five years.
Cancel an Appointment
It is important that you inform the reception staff if you are unable to attend your appointment, this will allow that appointment to be offered to another patient. You can select option 1 when calling and leave a voicemail to cancel your appointment.
Teaching and Training
We are privileged to be involved in training qualified doctors to become General Practitioners. These doctors are known as "Specialist Trainees" and have time within the practice during their first (ST1) and third (ST3) years of General Practice Training.
One of the ways we can do this is by videoing the doctor at work. These tapes are completely confidential; they are used by the doctor concerned for assessment in professional development with supervising doctors only. We would ask for your understanding in the use of these recordings, which are for teaching the doctor about his/her consulting skills and hope that you may be able to give permission for recording if you are asked.